Honors opportunities
With the support of financial awards, national recognition, and a community of peers and mentors, honors students bring their future into focus and grow a personal sense of what's possible.
No goal out of reach
Students come to the University Honors Program with plans to accomplish much in their undergraduate careers. The honors community is ready to assist, overseeing opportunities and awards that lead to remarkable experiences.
Scholarships and fellowships
With assistance from the KU Office of Fellowships, students in the University Honors Program are often competitive for national scholarships and fellowships, such as the Rhodes, Truman, and Goldwater scholarships. Students also participate in KU's distinguished scholars programs.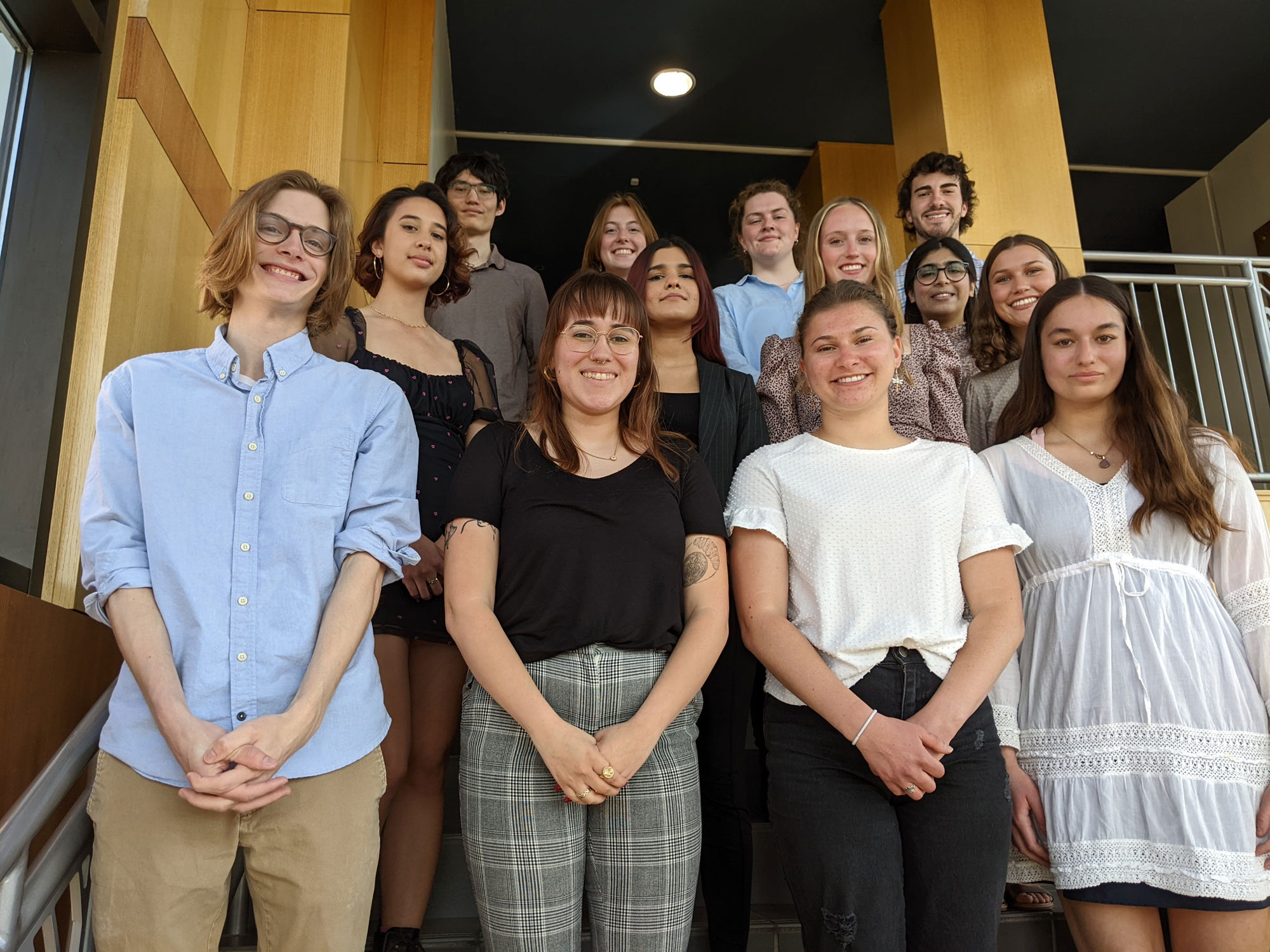 Awards, scholarships, and grants
Honors Opportunity Awards help honors students take advantage of opportunities for intellectual and academic growth, while additional awards and prizes administered by the program recognize students' distinct identities and accomplishments.